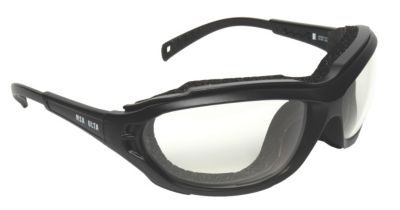 Ulta Eyewear
Precision-crafted to safeguard against dust, particles and other irritants, our Ulta glasses offer excellent protection and weigh just 1.2 ounces. The glasses feature open-cell foam, anti-fog and anti-scratch lenses and 4-point length-adjustment arms.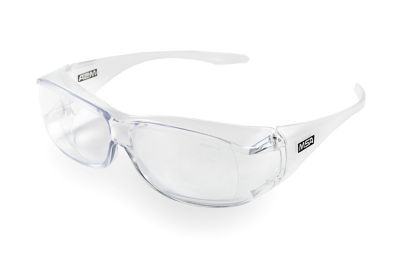 OvrG™
Safeguard against impact with these clear, polycarbonate Over-the-Glasses protectors. Designed to be worn over today's small- and medium-framed prescription eyewear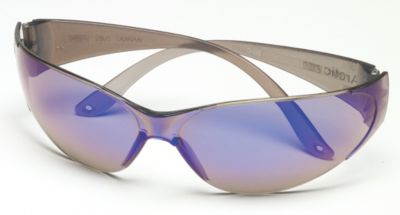 Arctic Eyewear
Our best-seller! These protective glasses offer a stylish cat-eye look and a close fit. Feature Tuff-Stuff™ scratch-resistant lenses and built-in side impact protection.