Flexifold Goggles
These full-frame goggles offer universal fit and superior eye protection. Featuring dust- and waterproof sponge cupping, they're ideal for environments with concentrations of fine particles, powder or dust, as well as chemical splash. A flexible frame, polycarbonate lenses and anti-fog properties enhance fit, comfort and performance.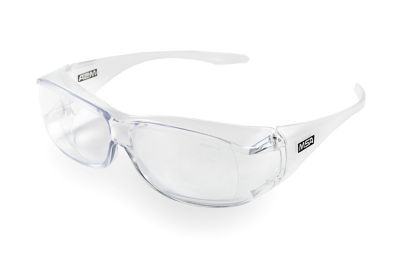 OvrG™
Safeguard against impact with these clear, polycarbonate Over-the-Glasses protectors. Designed to be worn over today's small- and medium-framed prescription eyewear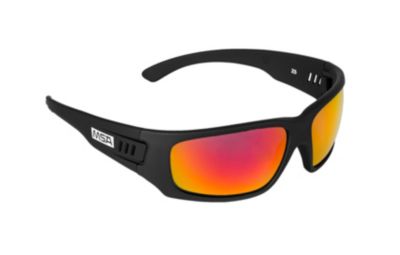 MSA Z5 Eyewear
Z5 Sun Tough Spectacles. Available in Smoke, Smoke Polarised, Sunset Mirror and Sunset Mirror Polarised variants.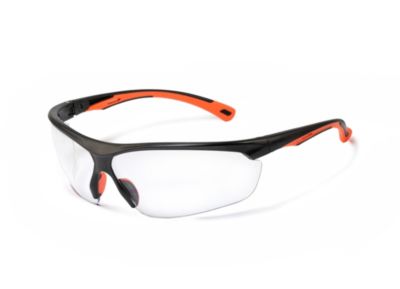 Move Eyewear
These modern spectacles with high visible NEON orange parts are designed for good comfort and sportive look. With angle position adjustments for temples and wrap around lens excellent individual protection is ensured. The coating "Sightgard"  has anti-fog and anti-scratch properties.