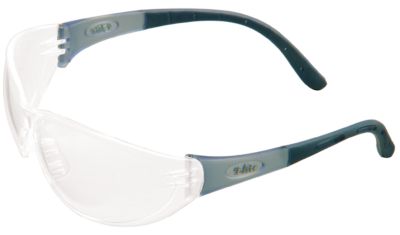 Arctic Elite Eyewear
Slip on Arctic Elite™ safety glasses for an ultramodern look, a comfortable, lightweight fit, and the best in protection against particles, dust and chemical splash. As part of the Sightgard® Protective Eyewear line, these safety glasses promise durability and compliance. Suitable for men and women.

Altimeter Goggles
The Altimeter helps take the risk out of eye injury whether working with chemicals, sanding, building or more. Its hybrid design makes it ideal for universal use; its thoughtful features and durable construction make it ideal in hazardous environments. Comes with a split headband and a set of temples.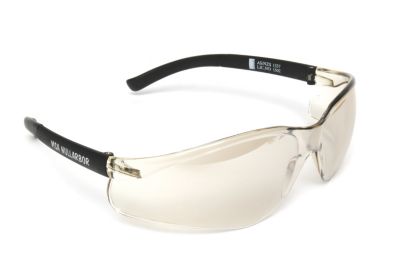 Nullarbor Eyewear
Australia's number one safety spectacle. These stylish, wrap-around safety glasses provide medium velocity protection and high-impact style. Features wide-vision, polycarbonate, scratch-resistant lenses and built-in side impact protection. Lightweight frames and soft side arms make these ideal for indoor use.
Discovery II Eyewear
Discovery II boasts a fresh and sleek design, and offers reliable protection against impact and scratches.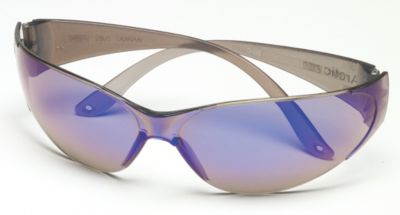 Arctic Eyewear
Our best-seller! These protective glasses offer a stylish cat-eye look and a close fit. Feature Tuff-Stuff™ scratch-resistant lenses and built-in side impact protection.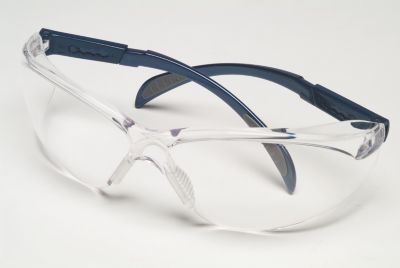 Blockz™ Eyewear
Blockz safety glasses bring style and a host of features to the Sightgard® Protective Eyewear line. Blockz boasts a sliding temple adjustment for the perfect fit and offer an incomparable level of strength and protection.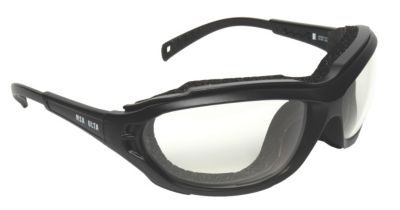 Ulta Eyewear
Precision-crafted to safeguard against dust, particles and other irritants, our Ulta glasses offer excellent protection and weigh just 1.2 ounces. The glasses feature open-cell foam, anti-fog and anti-scratch lenses and 4-point length-adjustment arms.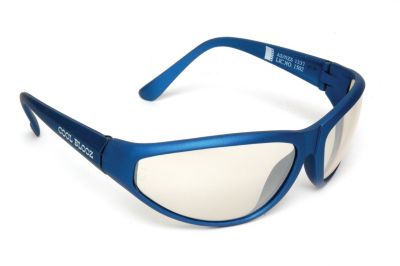 Cool Blooz Eyewear
It's a whole new look and a new feel in eyewear — Cool Blooz boasts a super soft frame in a stylish design with features that make these glasses a favorite for both indoor and outdoor protection.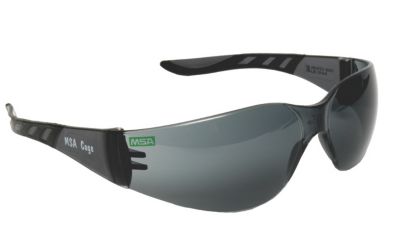 Cage Eyewear
Cage safety glasses set a new standard in comfort with new temple features and a featherweight design. Certified to AS/NZS 1337, you can also count on them for reliable eye protection.