We hope this isn't goodbye!
Too often our choices seem limited to two: Take it or leave it.
Not so at MSA. We believe that YOU should choose what information you find relevant. Just check the boxes to customize your email preferences and update your profile settings. And of course, if this must be goodbye, simply select the remove check box and rest assured that we'll remove you from all subscriptions lists.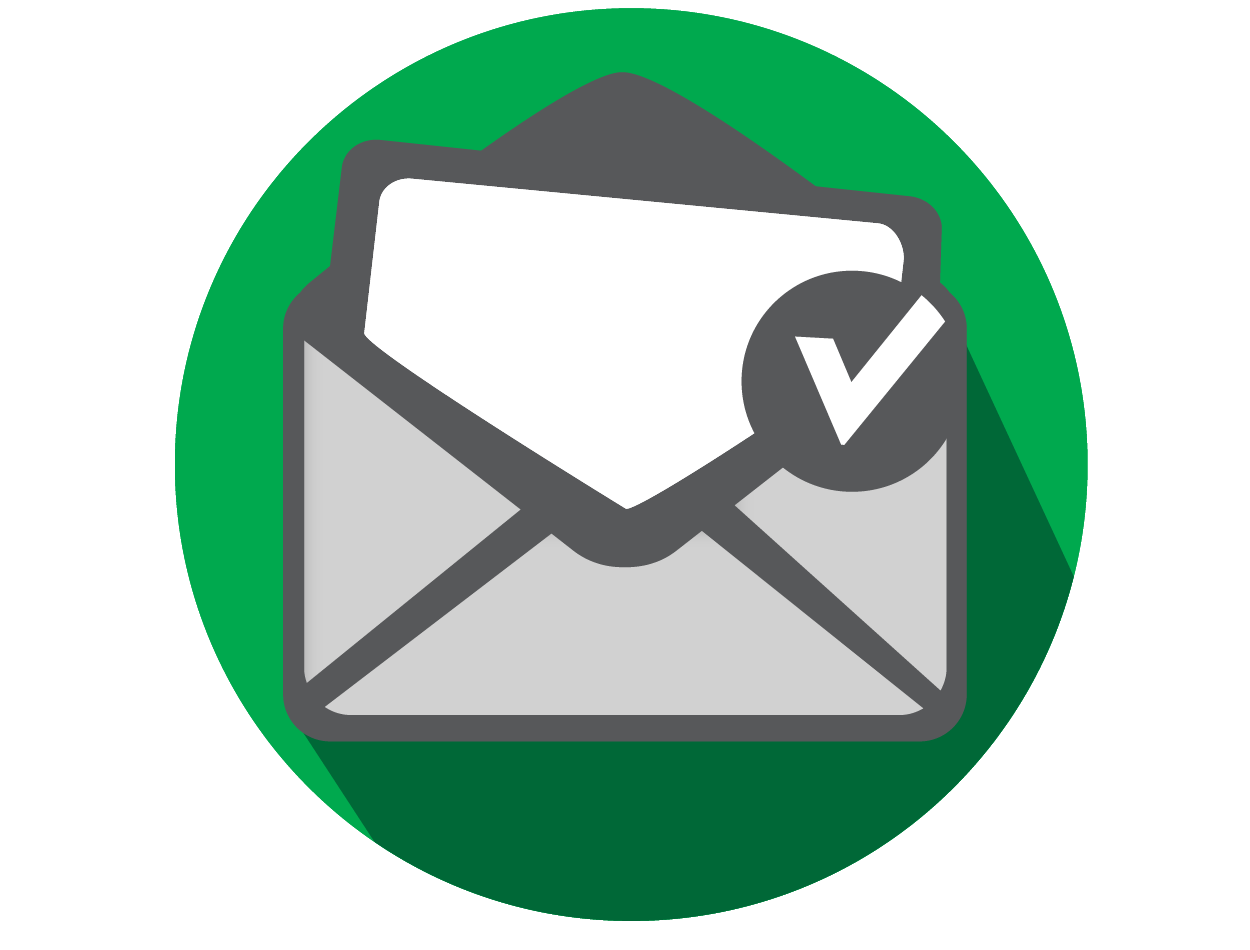 Subscriptions
Profile Settings