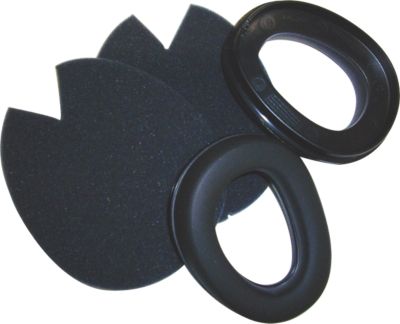 Hygiene Kits
To maintain the stated sound attenuation performance of your earmuffs, it is important to regularly replace cushions and inserts. Under "normal use," you should replace the hygiene kit at least twice per year. For proper performance, always use genuine MSA replacement parts. We offer the proper replacement kit for your specific MSA hearing protector.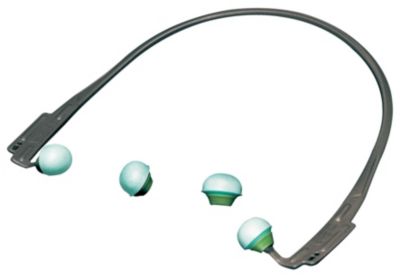 RIGHT Banded Plugs
The comfortable, effective RIGHT Banded Ear Plugs are joined by a lightweight plastic band and feature replacement pods. The plugs are available in three sizes: Small, medium and large.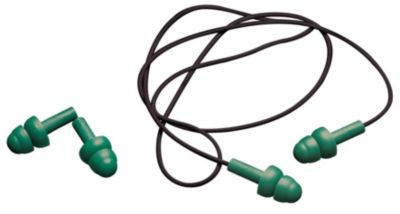 RIGHT Reusable Plugs
The comfortable, effective RIGHT Reusable Ear Plugs can be used repeatedly and are available in banded and non-banded versions. Storage box included.