Featured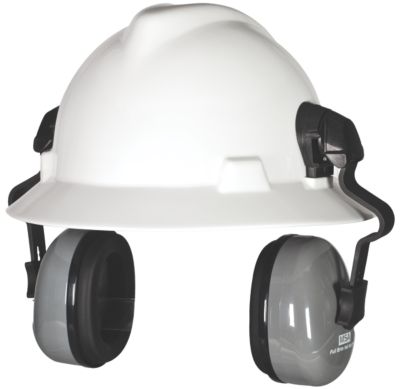 SoundControl SH for Full Brim Hat (NRR 25 dBA)
MSA introduces Sound Control SH, a compatible ear muff that is designed to fit snugly into the new accessory slots on the MSA V-Gard® Slotted Hard Hat. Sound Control SH ear muffs have been tested and evaluated for quality, attenuation and effectiveness in combating workplace noise.  
Featured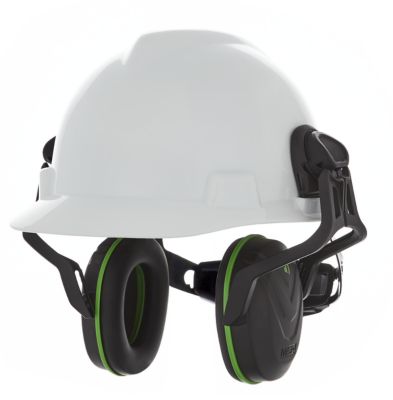 V-Gard® Cap Mounted Hearing Protection
For industrial workers, the V-Gard Cap Mounted Hearing Protection Line delivers enhanced comfort and top of the line performance with upgrades in fit and style all without compromising the quality expected from the V-Gard brand.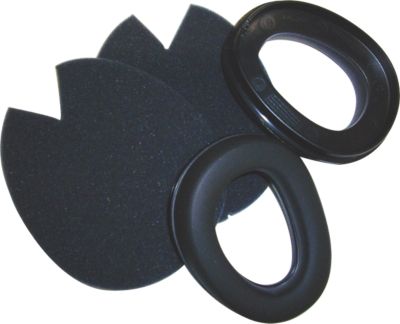 Hygiene Kits
To maintain the stated sound attenuation performance of your earmuffs, it is important to regularly replace cushions and inserts. Under "normal use," you should replace the hygiene kit at least twice per year. For proper performance, always use genuine MSA replacement parts. We offer the proper replacement kit for your specific MSA hearing protector.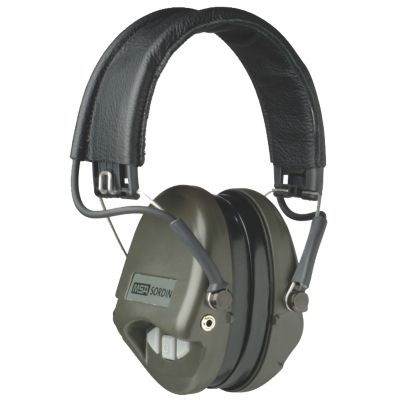 Supreme® Pro Earmuff
The Supreme level dependent ear muffs protect from hazardous noise while allowing users to hear surrounding sounds. By wearing Supreme ear muffs you can communicate face-to-face as well as hearing commands and instructions without removing the hearing protector, even when others are shooting.
Economuffs
MSA Economuffs offer two headband options. Economuff hearing protectors offer cost-effective options that don't sacrifice comfort or protection.