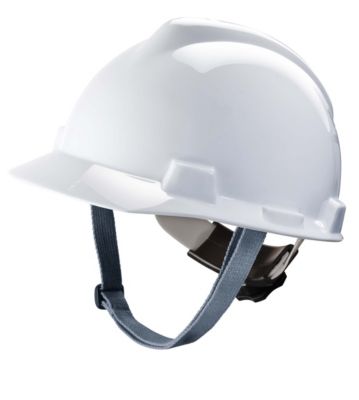 Chinstraps for MSA Hard Hats
Put and keep MSA helmets in their place with these comfortable, adjustable chinstraps. Available in two styles; suspension-attached and shell-attached.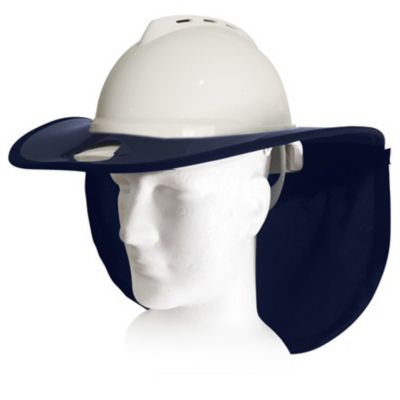 Snap Brim
SNAP BRIM was invented in Australia in 2005 by a man who had been in the safety industry for over 30 years, the last 17 of which were spent specializing in Workplace Health and Safety equipment.   It had to be easily attached, rugged, affordable and provide good protection against the heat and the long term damaging effects of the sun, namely skin cancer.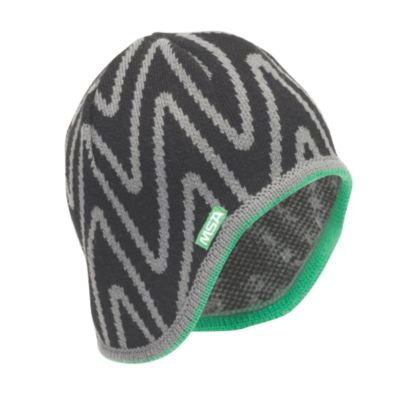 V-Gard® Winter Liners
Get superior under-the-helmet warmth and protection with these winter liners, Choose Supreme, Select or Value in any of 18 different styles, including flame-retardant and flame-resistant models.