Featured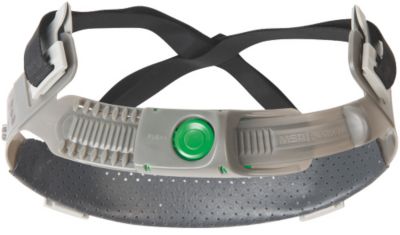 Push-Key Suspension
The Push-Key safety helmets suspension with its innovative adjustment concept brings an extraordinary way to enhance your workforce retention and comfort. Push-Key, the new harness designed exclusively for MSA V-Gard® Industrial Helmets, with the best cost-benefit ratio offered in the market. You can adjust it with one hand even when worn. There is no denying how much a simple "Push" changes everything!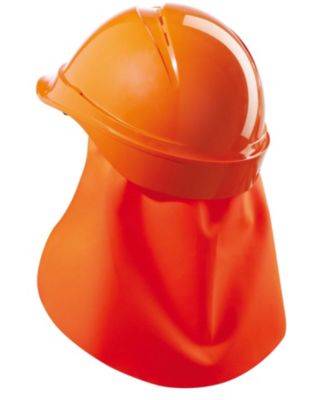 Neck Capes for MSA Helmets
MSA neck capes fit all V-Gard industrial helmets. They provide protection from wind, rain, dust, debris and liquid splash and moreover they enhance workers visibility. The nomex version protects in addition from limited flame spread.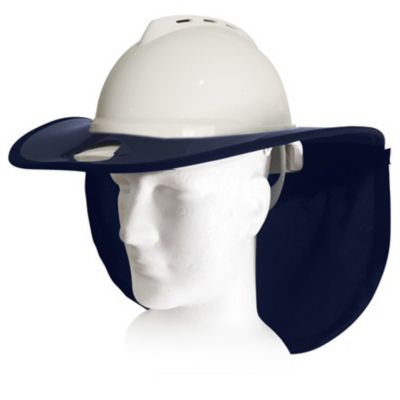 Snap Brim
SNAP BRIM was invented in Australia in 2005 by a man who had been in the safety industry for over 30 years, the last 17 of which were spent specializing in Workplace Health and Safety equipment.   It had to be easily attached, rugged, affordable and provide good protection against the heat and the long term damaging effects of the sun, namely skin cancer.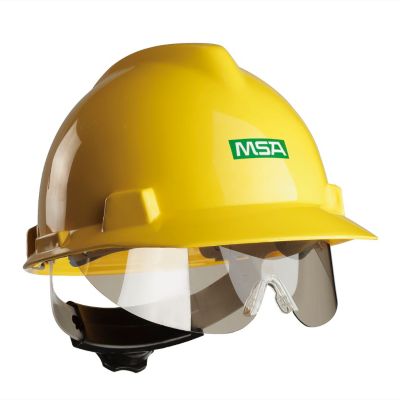 Stow-Away Visors
The Stow-Away Visor attaches inside a safety helmet and is always ready for use. Extremely comfortable, no pressure points behind the ears, cannot fall off, ensures compatibility with helmet mounted ear muffs. Not suited for V-Gard 500.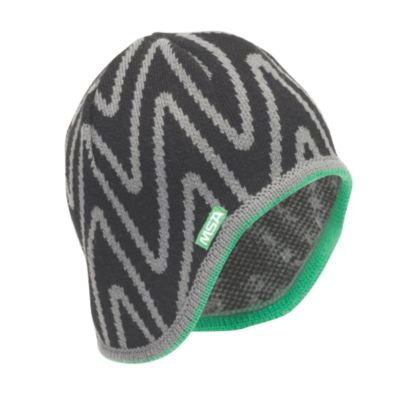 V-Gard® Winter Liners
Get superior under-the-helmet warmth and protection with these winter liners, Choose Supreme, Select or Value in any of four different styles, including flame-retardant and flame-resistant models.