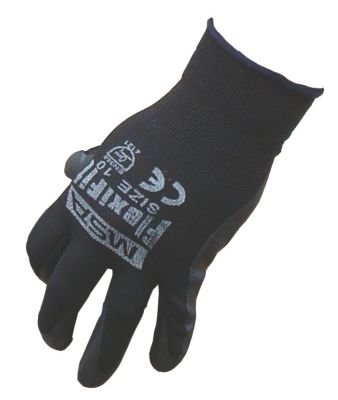 Flexifit Foam Nitrile Gloves
Flexifit Foam Nitrile Gloves boast a superior grip, and oil- and abrasion-resistance — a natural choice for workers handling components. Lightweight and comfortable, they provide a maximum level of comfort, fit, sensitivity and dexterity with minimum hand fatigue.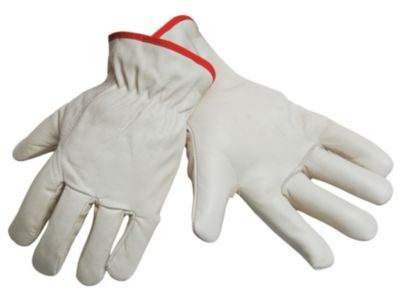 Freezer Fur Lined Gloves
To keep the cold and the dirt out, gear up with this Freezer Fur-lined Glove. This industrial safety hand protection work glove provides consistent ongoing high performance.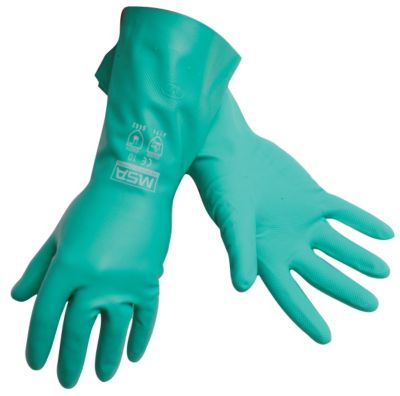 Nitrosolve Flocklined Chemical Gloves
Don't risk working with organic, inorganic chemicals and solvents, oils and fats without suiting up with Nitrosolve gloves first. Manufactured from nitrile (synthetic rubber), the Nitrosolve glove protects against chemical splashes.  Comfortable to wear for extended periods reducing hand fatigue.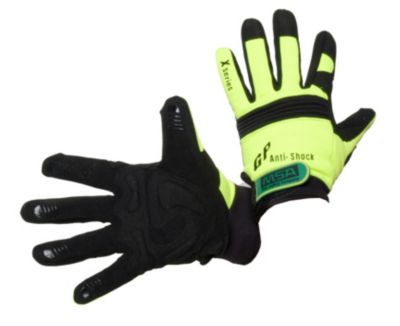 Mechanics Anti-Shock Gloves
The Mechanics Anti Shock Glove protects the hand at every turn by design. EVA inserts protect against shock and are ergonomically positioned to reduce impact and lessen wearer fatigue. For added protection, the glove boasts high-density webbing that rolls over the knuckles, additional material over the fingertips and a contoured pulse guard with a Velcro® closing tab across the inside of the wrist.
Light Nitrile Palm Coated Gloves
These Light Nitrile Palm-Coated Gloves are multi-purpose and hard wearing, with the liquidproof protection of nitrile and a good grip to back them up.