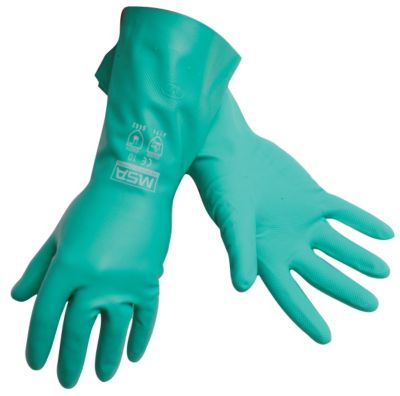 Nitrosolve Flocklined Chemical Gloves
Don't risk working with organic, inorganic chemicals and solvents, oils and fats without suiting up with Nitrosolve gloves first. Manufactured from nitrile (synthetic rubber), the Nitrosolve glove protects against chemical splashes.  Comfortable to wear for extended periods reducing hand fatigue.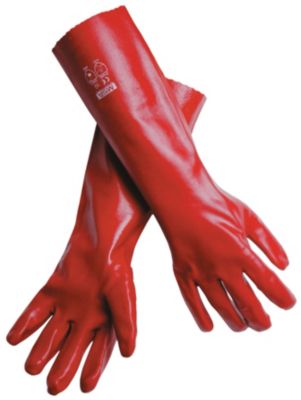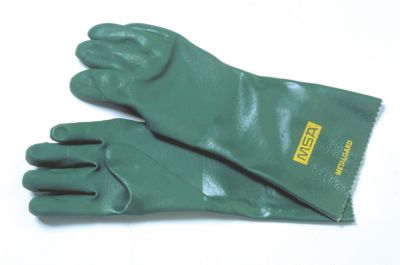 Metalgard PVC Gloves
 Metalgard gloves keep the hands of heavy manufacturing industry workers safe and sound. Manufactured using an exclusive high-density resin/plasticizer ration formulation, these gloves are ideal for handling metal plates and castings.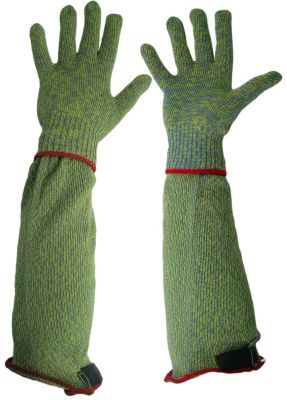 Cut Resistant Gloves and Sleeves
Comfortable and heavyweight protection against cuts make the CROC (Cut Resistant Optimal Cover) gloves and sleeves a top choice among fabricators, machine operators, builders, glass, and paper handling.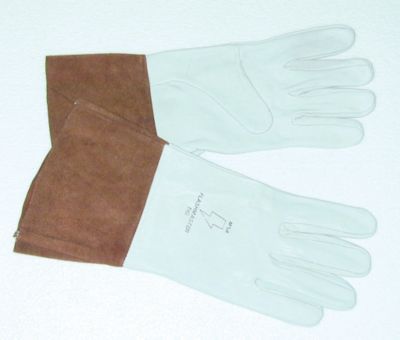 Flashmaster TIGmate Gloves
This TIG glove lets you get the job done with complete comfort and protection. Manufactured from select goat grain leather, it also promises excellent sensitivity and dexterity — a must for welding.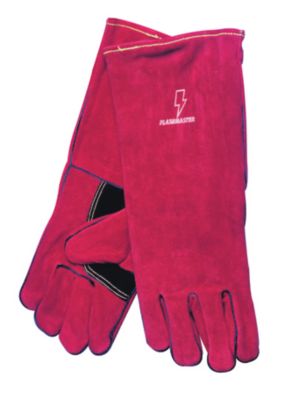 Premium Quality Welding Gauntlets
Protection against radiant heat and hot metal splash comes easy with this red premium-quality welding gauntlet. Details such as heavy-duty palm protection, reinforced stitching and full lining help ensure your safety and comfort for the long term. Essential for welding industries, foundries, construction, and engineering, and the automotive and petrochemical industries.