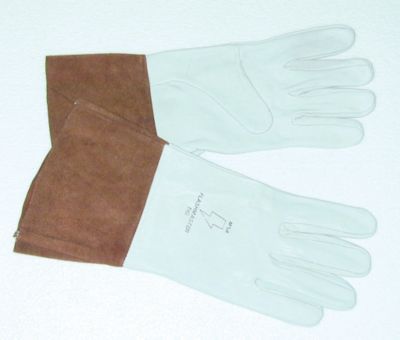 Flashmaster TIGmate Gloves
This TIG glove lets you get the job done with complete comfort and protection. Manufactured from select goat grain leather, it also promises excellent sensitivity and dexterity — a must for welding.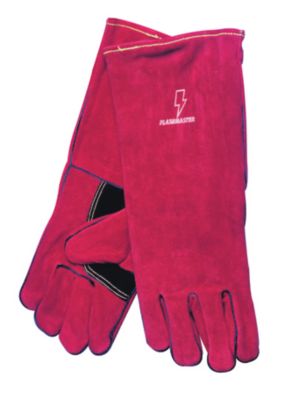 Premium Quality Welding Gauntlets
Protection against radiant heat and hot metal splash comes easy with this red premium-quality welding gauntlet. Details such as heavy-duty palm protection, reinforced stitching and full lining help ensure your safety and comfort for the long term. Essential for welding industries, foundries, construction, and engineering, and the automotive and petrochemical industries.