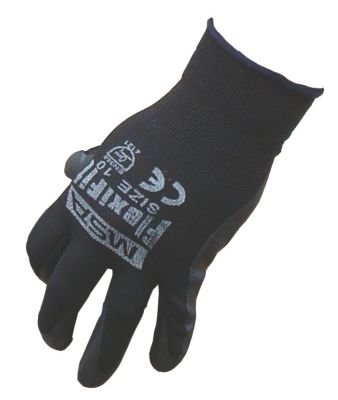 Flexifit Foam Nitrile Gloves
Flexifit Foam Nitrile Gloves boast a superior grip, and oil- and abrasion-resistance — a natural choice for workers handling components. Lightweight and comfortable, they provide a maximum level of comfort, fit, sensitivity and dexterity with minimum hand fatigue.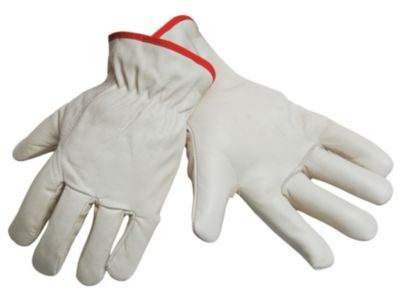 Freezer Fur Lined Gloves
To keep the cold and the dirt out, gear up with this Freezer Fur-lined Glove. This industrial safety hand protection work glove provides consistent ongoing high performance.