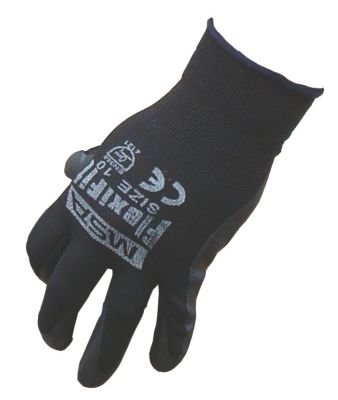 Flexifit Foam Nitrile Gloves
Flexifit Foam Nitrile Gloves boast a superior grip, and oil- and abrasion-resistance — a natural choice for workers handling components. Lightweight and comfortable, they provide a maximum level of comfort, fit, sensitivity and dexterity with minimum hand fatigue.
Rodeo Driver Gloves
The Rodeo Driver a robust and durable glove Constructed of lightweight B/C leather cow grain and split leather, with shirring at the wrist and a keystone thumb, the Rodeo Driver keeps hands , comfortable and free from injury.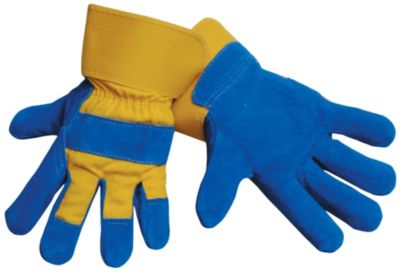 Mustang Gloves
This quality select split leather glove works overtime for workers in construction, mining and in the oil, gas and petrochemical industries. Generously sized for maximum comfort, it boasts canvas back and cuff details for an added level of protection.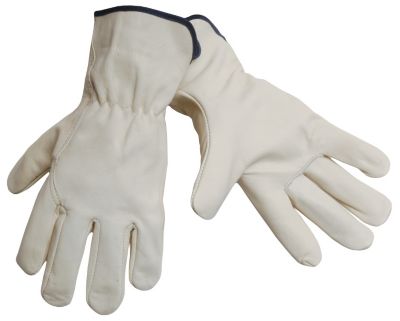 Cow Grain Extended Cuff Gloves
A full 12 inches in length and cow grain leather ensure you're protected against many hazards, with excellent abrasion and durability built in.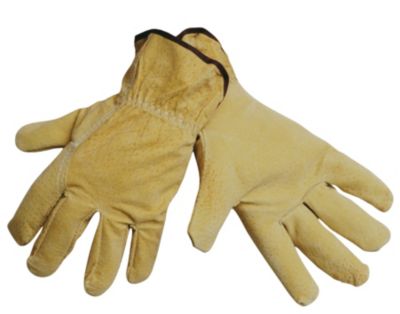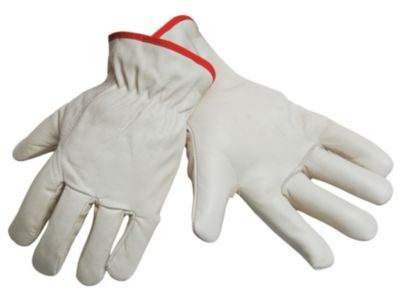 Freezer Fur Lined Gloves
To keep the cold and the dirt out, gear up with this Freezer Fur-lined Glove. This industrial safety hand protection work glove provides consistent ongoing high performance.