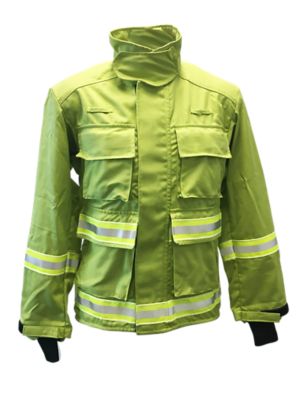 Ecoflex Wildland Clash
MSA Bristol Ecoflex Wildland 'Clash' is ergonomically designed, providing the ultimate fit and comfort for the maximum number of body types. Ecoflex has distinctive sports styling suitable for the hazardous roles associated with a wildland firefighter's work.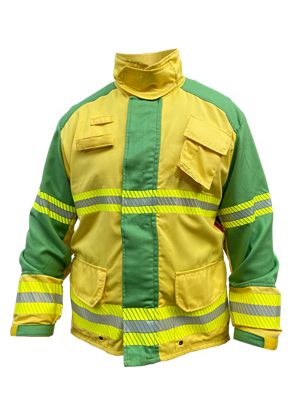 Ecoflex Wildland Evo
MSA Bristol Ecoflex Wildland 'Evo' was developed with Wildland firefighting operations in mind, ensuring that the garment delivers paramount mobility and manoeuvrability to the wearer.