Featured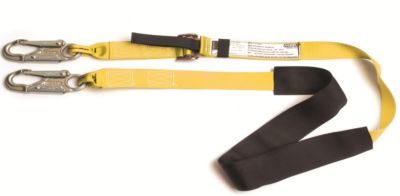 Restraint Lanyards
MSA offers several types of reliable restraint lanyards, which are primarily used for travel restriction and work positioning.
Featured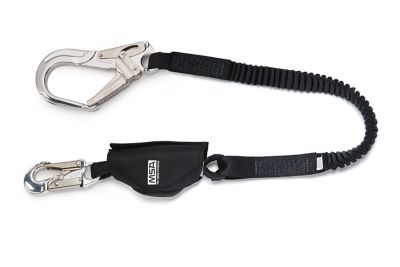 V-SERIES Stretch Shock Absorbing Lanyard
Its light-weight and streamlined design offers complete protection while keeping arrest forces below AS/NZS limits. The V-SERIES Stretch safety lanyard is raising the standard for shock-absorbing lanyards.