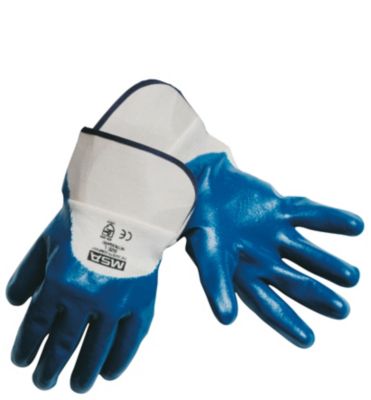 Heavy Nitrile Palm Coated Gloves
These heavy-duty, palm-coated nitrile gloves provide excellent protection against cuts and abrasions whether you're working with castings, fabricated products or bricks. Well designed with such features as a cotton liner and a secure grip, they offer a comfortable ergonomic fit and good flexibility.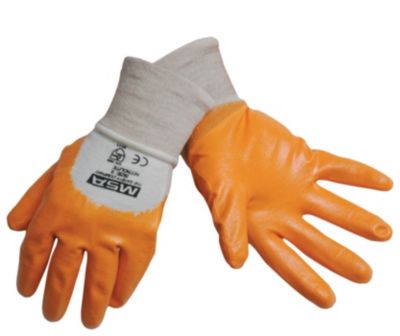 Light Nitrile Palm Coated Gloves
These Light Nitrile Palm-Coated Gloves are multi-purpose and hard wearing, with the liquidproof protection of nitrile and a good grip to back them up.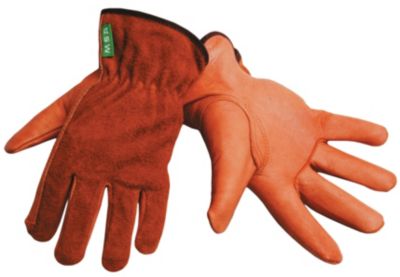 Rodeo Driver Gloves
The Rodeo Driver a robust and durable glove Constructed of lightweight B/C leather cow grain and split leather, with shirring at the wrist and a keystone thumb, the Rodeo Driver keeps hands , comfortable and free from injury.