MSA XTIRPA™
XTIRPA System for Confined Space Entry.
MSA XTIRPA confined space entry systems allow for vertical or horizontal entry into many common confined space applications such tanks, vessels, transformers, sewers & manholes. These systems are lightweight, portable and easy to setup allowing for users to save time throughout the workday.
A2108-18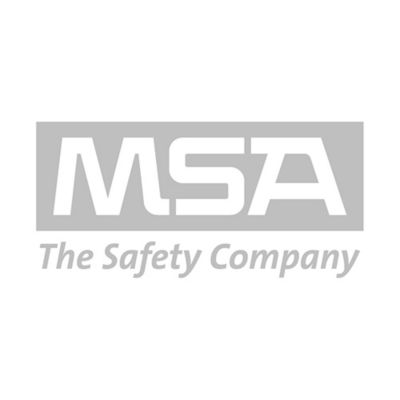 STABILIZER, MANHOLE GUARD, IX
A2305-27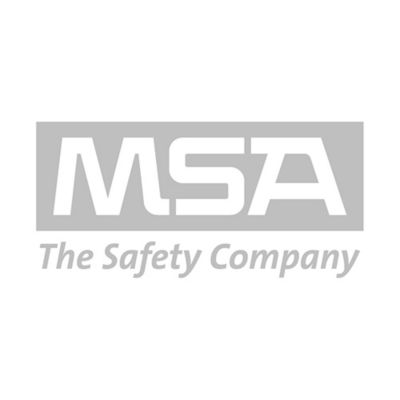 A2305-40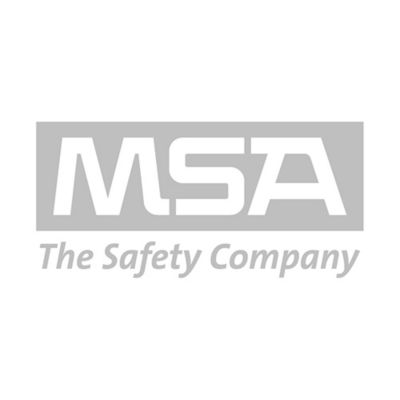 Extension Tube,Counter Weight,96",IX
IN-2003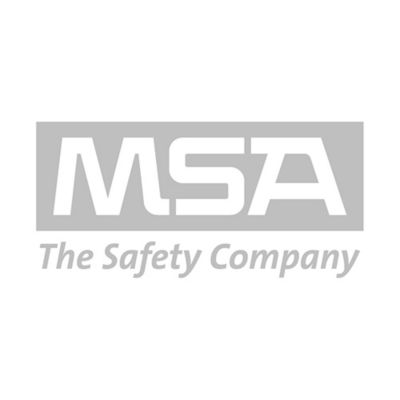 IN-2005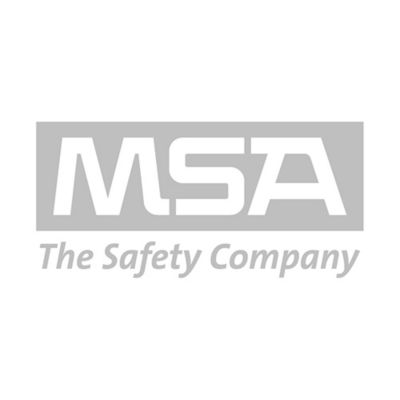 3" Floor Adapter Base, 304 SST
IN-2044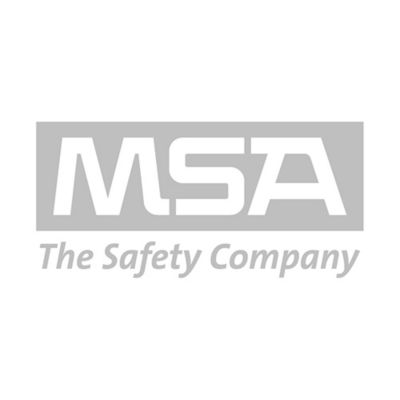 IN-2045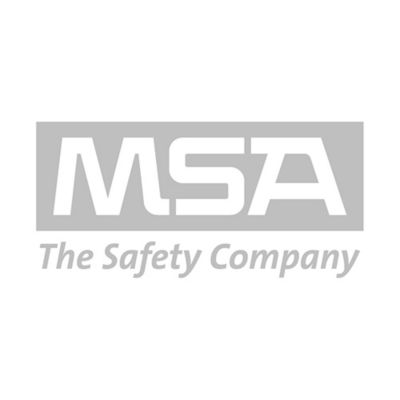 IN-2072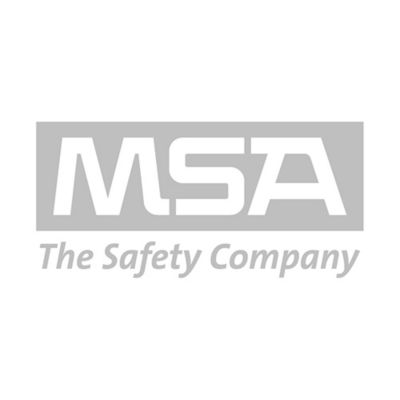 IN-2106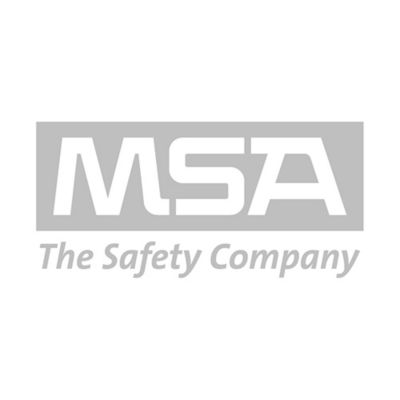 3" Floor Adapter Base, Zinc Plated
IN-2108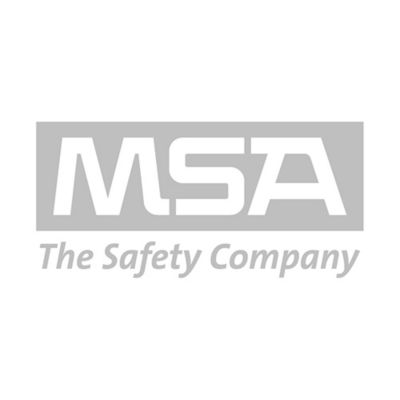 XTIRPA MANHOLE GUARD INT. MAST 42", IX
IN-2109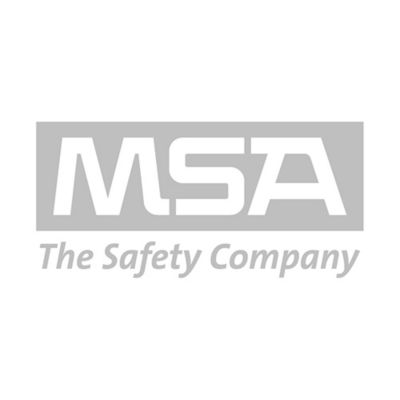 IN-2118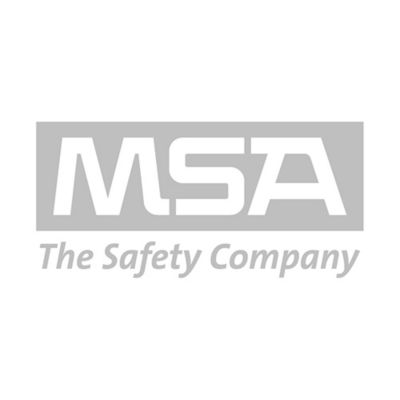 IN-2126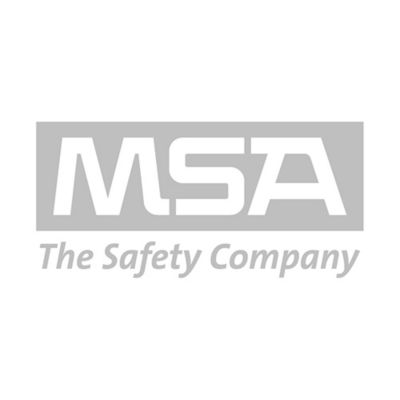 Hitch Mount,24" Stabilizer,3",IX
IN-2210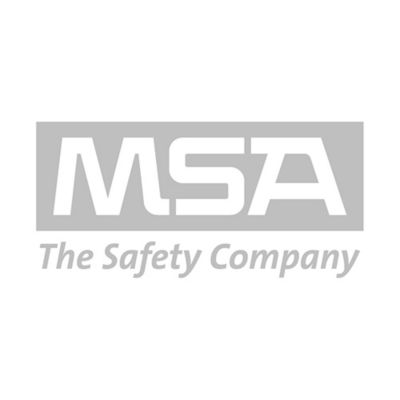 XTIRPA DAVIT ARM, 24" REACH, IX
IN-2237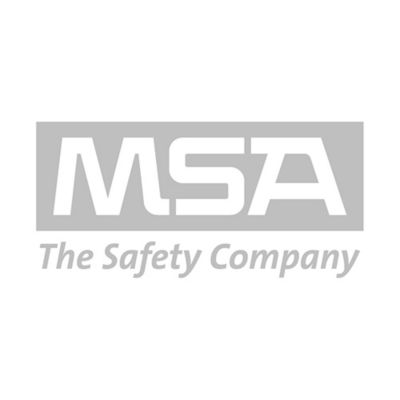 Extendable Davit Arm, 30-48' Reach
IN-2240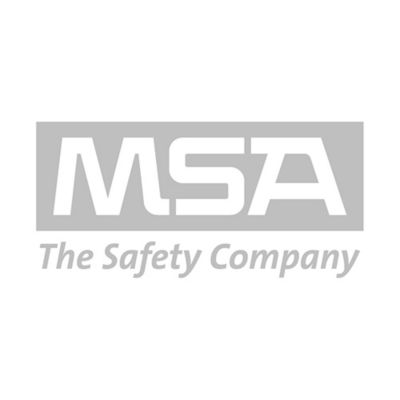 4" Mast for Davit Arm, 42" Height
IN-2313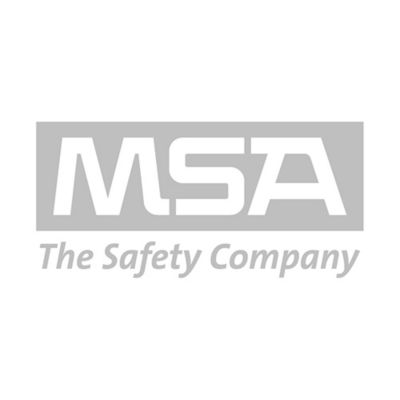 4" Mast for Davit Arm, 60" Height
IN-2404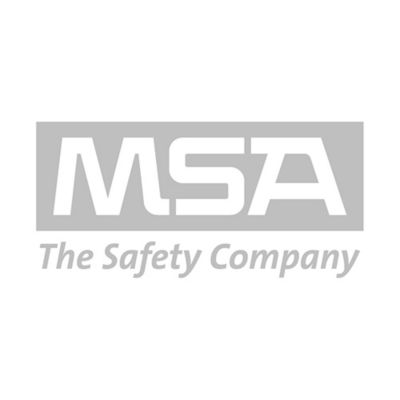 XTIRPA BRACKET, WORKMAN RESCUER/WINCH, IX
P2305-016N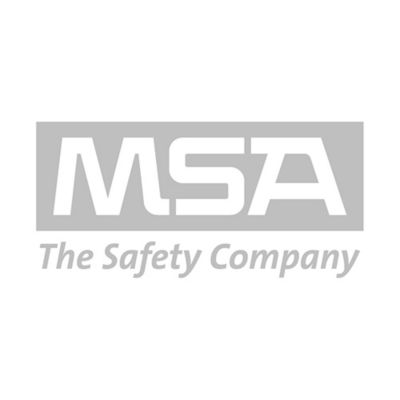 XTIRPA WEIGHT PLATE, 50LB, IX
MSA XTIRPA™ Manhole Guard & Manhole Collar Systems
Extremely light weight making it easily portable
One person set up in just a few minutes
Allows for non-entry rescue of a confined space entrant via Workman Rescuer
Lift and lower personnel and materials via the Workman Winch eliminating the need for ladders
MSA XTIRPA™ Pole Hoist System
Designed for horizontal & vertical confined space entry.
MSA XTIRPA™ Adapter Base System
Wide variety of adapter bases for multiple applications
Adapter base systems are permanently affixed to existing structures for work areas that require regular set-up and tear-down.
Used in conjunction with the MSA XTIRPA universal davit arm for vertical entry into confined spaces.
MSA XTIRPA™ Vehicle Hitch Mount System
Customized to accommodate a variety of confined space applications
Commonly used with rescue vehicle
MSA XTIRPA™ Counter Weight System
Ideal for movement and access between various confined space entry
points in the same area
All system components must be purchased separately
Markets:
Construction, Oil & Gas, Utilities, General Industry, Mining
Applications:
Confined Space
Complies with the requirements under AS/NZS 5532 and CE EN735 cl B
Meets all applicable OSHA requirements
USA Approvals