SCBA Accessories
MSA SCBA Accessories support and enhance the protection grade of your equipment, increase your comfort and save time and costs by optimizing your workflows. Even simple appearing enhancements can make a huge difference to increase the chances to survive or to simply free more financial resources for other important investments.
The details of our products show the bandwidth of our experience and empathy for the challenges of your work environment, be it for training, during maintenance and most important, in the real life operations.
10040803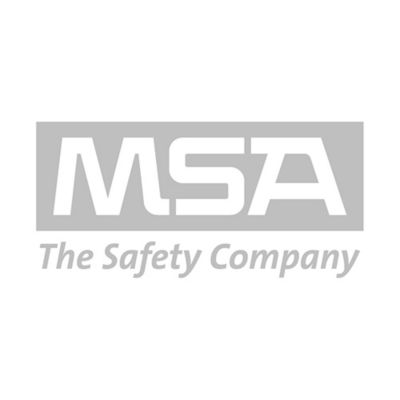 MANIFOLD, TWIN 300 BAR, 9L
10041980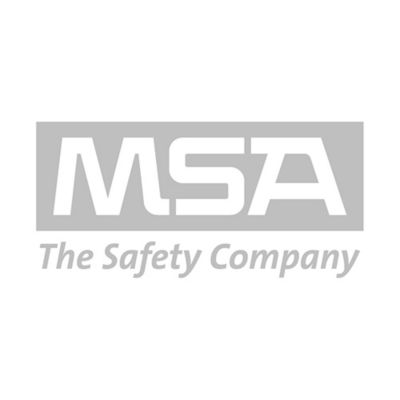 KIT, AIRGO GRIP, SLEEVE, RETROFIT (Pack 10)
10045764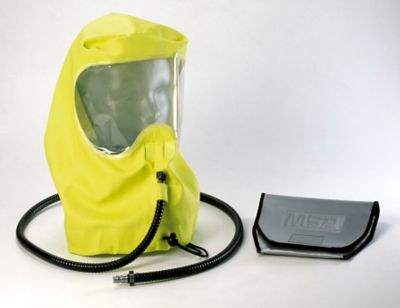 10075278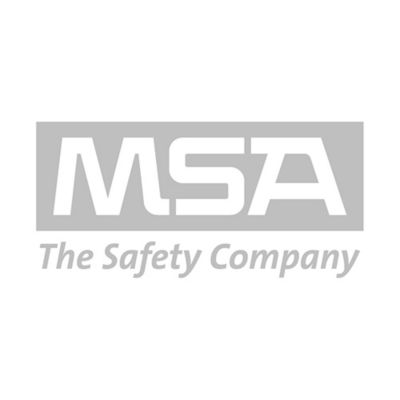 CLICK TO CONNECT 200/330 Bar Cylinder Adaptor, pk 5
10126797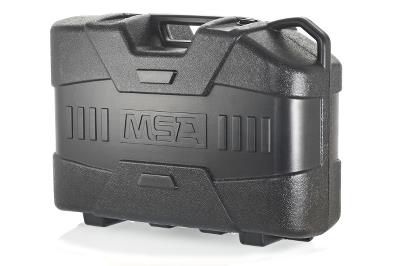 CARRYING CASE, SCBA, Standard
4066700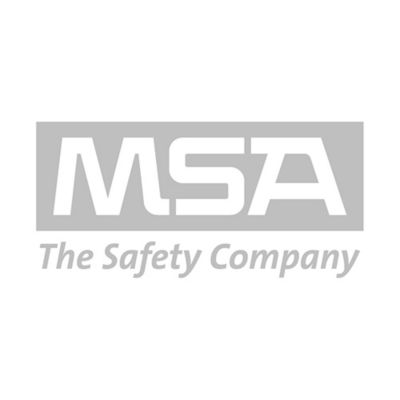 VALVE, Automatic switch over
4066804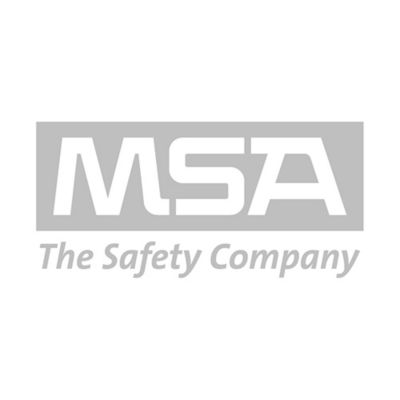 4066830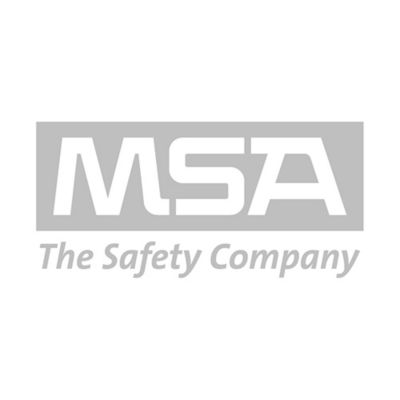 REGULATOR, DIN 200/300 BAR
4066845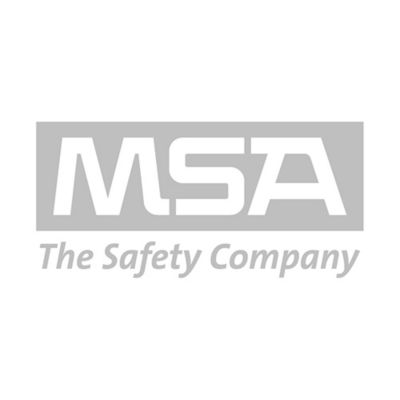 4066857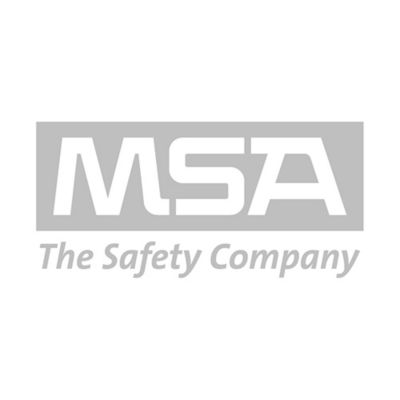 JUNCTION Non Return Valve (Y-Piece)
4075818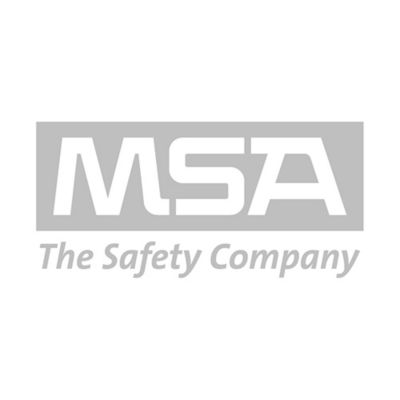 4075878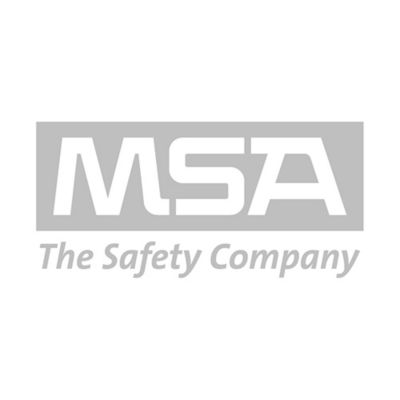 COVER Composite Cylinder Yellow
762046-5.0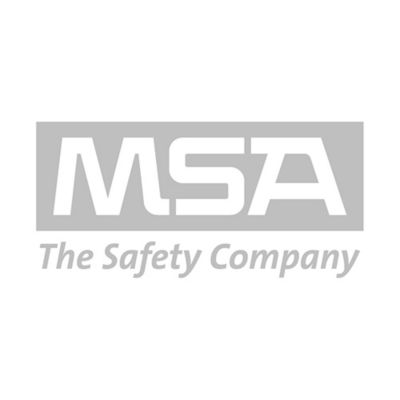 AIRLINE 5MTx10mm ID CEJN-344
767978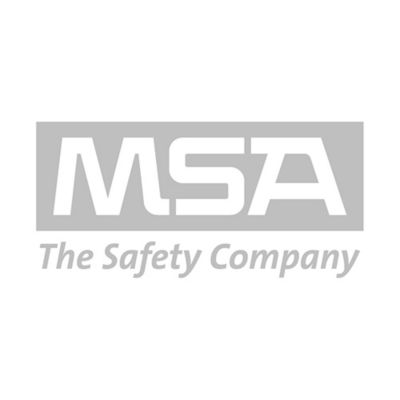 767979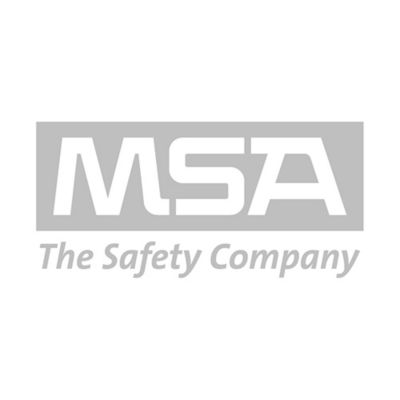 CYLINDER SPRING CLIP 4.3 LITRE
767980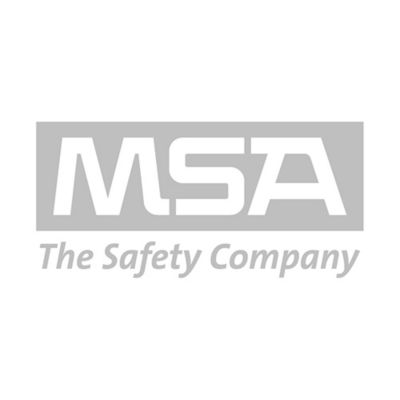 CYLINDER SPRING CLIP 6 & 6.8 LITRE
767981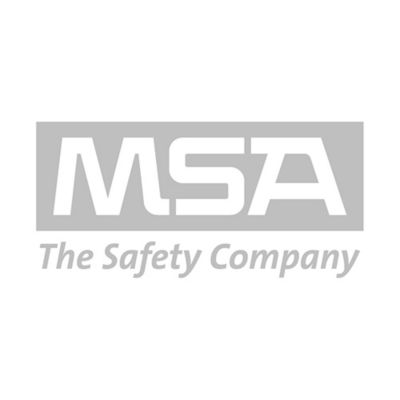 CYLINDER SPRING CLIP 9 LITRE
9510002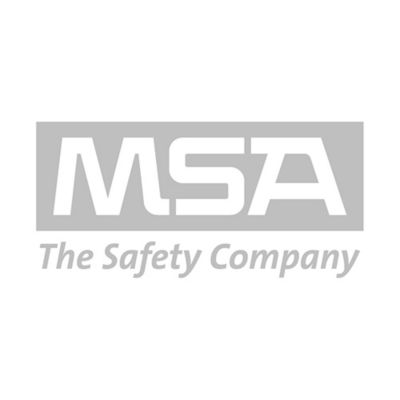 Transponder Holders
Our modern and work relieving administration solutions give you an overview of the conditions of all devices and their service intervals. Together with e.g. our MSA TecBOS software you can include your cylinders belatedly in your administration – cost-saving, efficient and safely protected.
Silicone ring is heat resistant and protects against impacts
Enables easy and time-saving bulk testing, e.g. on the filling panel
Rescue handle for SCBA
Our upgrade rescue handle for SCBA not only makes it easy to transport your SCBA. In an emergency, the helper can also quickly and safely grasp the SCBA at its most resilient part to pull his colleague to safety in an ergonomical position.
Easily accessible and high visibility
Durable with heat resistant Kevlar (load up to 400 kg)
Protection for Cylinder Valves
Protects exposed parts of your compressed air cylinder which enhances operational safety and avoids costly repairs. The cylinder valve protection was designed to absorb rough and direct impacts. In case of emergency, it relents in order to prevent the risk of getting caught.
Design minimizes risk of entanglement between valve and SCBA backplate
Durable construction (rugged silicone) minimizes direct impact on cylinder valve and absorbs shocks
Demand Valve Holder
Offers a "parking position" for your lung governed demand valve, ensuring quick access and secure protection during transportation and storage.
Lightweight design and durable construction with firm grip on the belt
Easy assembly to upgrade existing SCBA
Different versions available for AS / AE / ESA / N
Markets:
Fire Service, General Industry, Oil & Gas, Utilities
Applications:
Search & Rescue, Welding, Firefighting
Approvals subject to change without notice and may differ based on configuration, part number and/or country.
Contact Customer Service or check approval label on product for specific approval information.
Tested according to EN 137:2007 (flame engulfment test)
Certified for series AirMaXX and AirG