Luminator Cap Lamp
The Luminator is one of the most durable and high-performing cap lamps in the market place. With its rugged design and outstanding features such as the unique cable management and the 6,000 cd working & halo-ring free LED light, the Luminator enters a new dimension in safety by reducing the cost of ownership at the same time.
10150602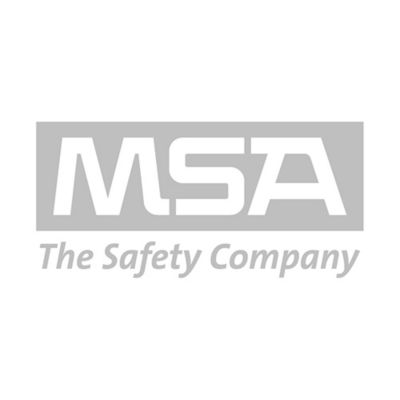 LUMINATOR CAP LAMP, HEAVY DUTY
10150602D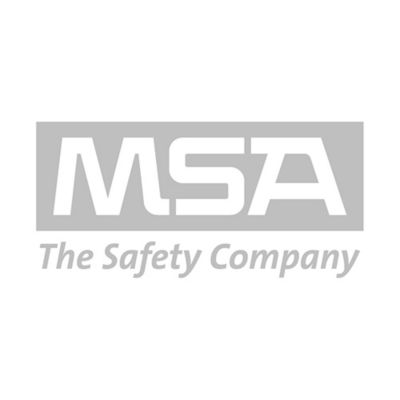 LUMINATOR CAP LAMP, HEAVY DUTY with NSN number Defence
10153597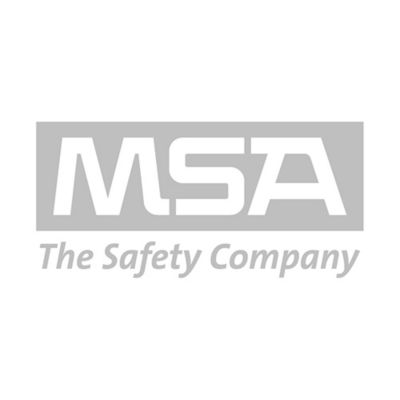 Luminator, Cap Lamp, Heavy Duty
10156803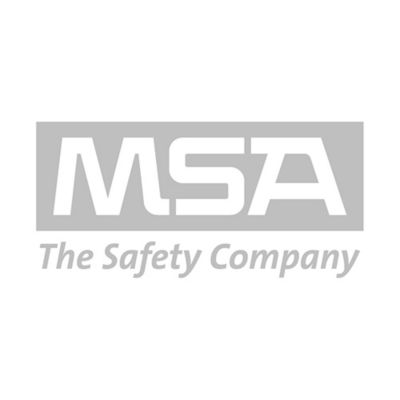 CHARGER, LUMINATOR CAP LAMP, AUSTRALIAN PLUG
767957K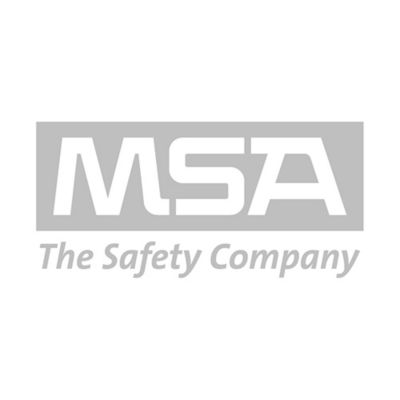 LUMINATOR CAP LAMP KIT w/two miners caps
The combination of impact-resistant polycarbonate and elastic over molded TPE ensures dust and water tightness meeting
IP68.
6,000 cd working light.
3 cd peripheral light with an angle of 120.
The Luminator generates a halo ring-free light.
The bright LED light has the best color rendering index in the market to enable easy identification of cracks.
An extended walking light illuminates the 2-step walking area in front of the user reducing injuries caused by trips and slips.
The innovative cable management solution allows easy adjustment of the cable between 1 and 1.6 m length to increase the comfort and safety of the user.
The cable position between the top and the side of the helmet decreases working accidents caused by cable hooking, cut or damage and allows ample space to attach other helmet accessories.
Lithium Iron Phosphate battery technology for exceptional performance with a 36-hour run time and more than 1,000 re-charges.
RFID tag on 13.56 MHz technology integrates and enables access control and fleet management.
Markets:
General Industry, Mining, Oil & Gas, Utilities
Applications:
Confined�Space, Search & Rescue
Directive 94/9/EC (ATEX)
EN 60079-0:2012
EN 60079-11:2012
II M1 Ex ia Ma
II 1G Ex ia IIC T4 Ga
–20 °C ≤ Ta ≤ +60 °C
IECEx
Ex ia II Ma
Ex ia IIC T4 Ga
–20 °C ≤ Ta ≤ +60 °C
SANS
Ex ia I / IIC T4
–20 °C ≤ Ta ≤ +60 °C