RIGHT Reusable Plugs
The comfortable, effective RIGHT Reusable Ear Plugs can be used repeatedly and are available in banded and non-banded versions. Storage box included.
766224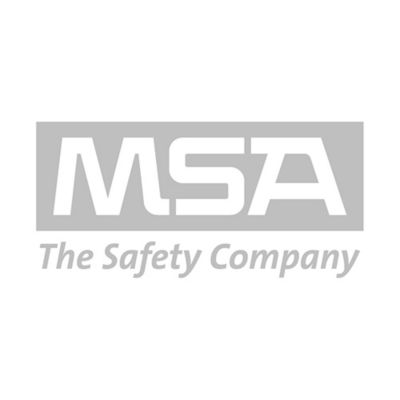 EAR PLUG RIGHT REUSABLE CORDED DETECT Bx 50
766225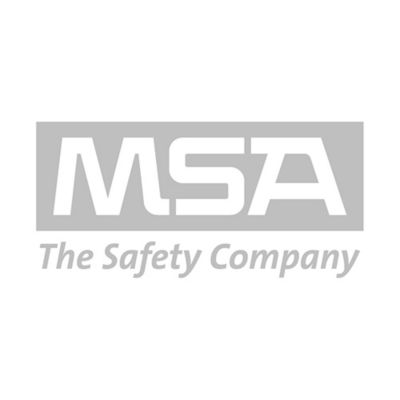 EAR PLUG RIGHT REUSABLE PLUGS CORDED Bx 50
766226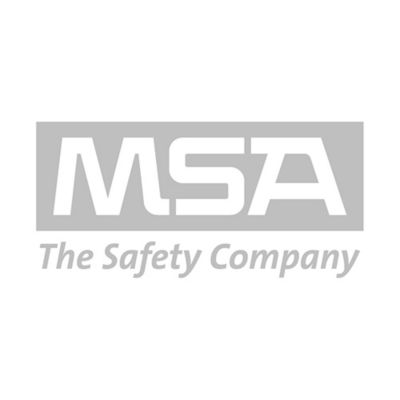 EAR PLUG RIGHT PLUG REFILL SM/MD Bag 200
Easy to insert
Washable
Made of TPE
Available corded and uncorded
Markets:
Construction, Mining, Oil & Gas
Applications:
Confined Space, Welding
Approvals subject to change without notice and may differ based on configuration, part number and/or country.
Contact Customer Service or check approval label on product for specific approval information.
EN 352-2, SNR = 23 dB, H = 24, M = 20, L = 17