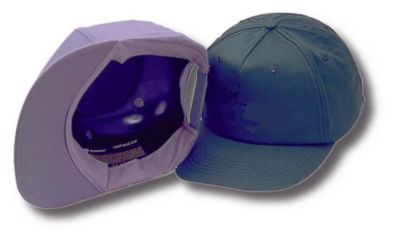 Bumpgard
Designed to offer protection in areas where head bumps or scrapes are likely, the stylish Bumpmaster looks like a standard baseball cap with an ABS skullcap inside. A foam disc head spacer provides additional protection, while the front of the cap is perfect for corporate branding. Not intended as certified head protection product, and should not be used in place of approved industrial head protection products.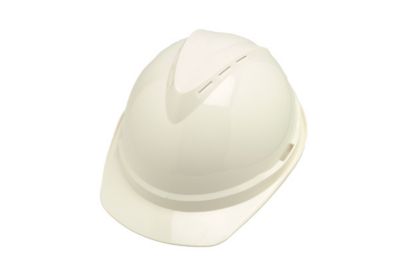 V-Gard® 500 Vented Hard Hat Cap Style
The MSA V-Gard Helmet, with its distinctive trademark "V" design, is a world recognized brand known for comfort, quality, and durability. MSA has sold well over 100 million V-Gard Helmets since its introduction – so many in fact, that the iconic "V" design has been a mainstay for many years on even the toughest worksites. When you want the best comfort, quality and durability worn by millions across the globe, you need to buy the original MSA V-Gard Helmet, settle for nothing less.