Featured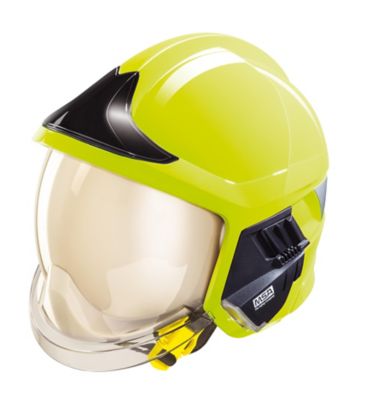 Gallet F1 XF and Accessories
Developed with firefighters from around the globe, the Gallet F1 XF sets the new standard for structural firefighting helmets.   It enters a new dimension of protection, functionalities integration, comfort of use and modularity.   The configurable design makes the Gallet F1 XF fire helmet the perfect fit for various interventions such as structural and outdoor fires, technical rescue operations and road traffic accidents.
Featured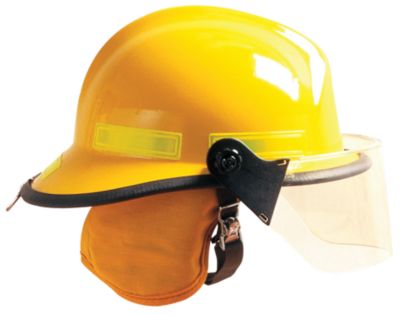 Cairns® 660C Metro™ Composite Fire Helmet
The MSA Cairns® 660C Metro™ modern fire helmet is tough enough for structural firefighting, light enough for wildlands, and small enough for EMS and confined space applications. Available with the popular retractable Defender Visor, which can easily be raised or lowered with a gloved hand.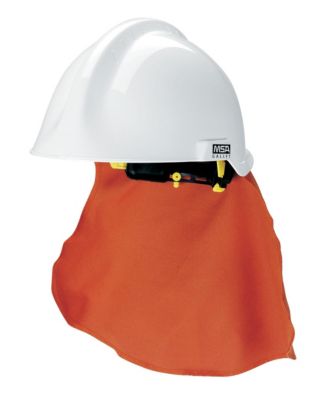 F2 Neck Curtain
There are different models available: * Aluminised neck curtain including fixation clip * Wool neck curtain F2XTREM (navy blue)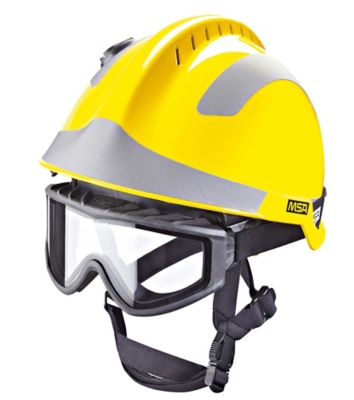 F2 X-TREM
With almost 30 years of leadership in technical rescue and wildland fire helmets, MSA offers F2 X-TREM, a multifunctional advanced protection helmet. Its comfort, modularity and wide range of accessories makes it the perfect head protection solution for various activities, such as wildland firefighting, technical rescue, Urban Search and Rescue, Road traffic accident.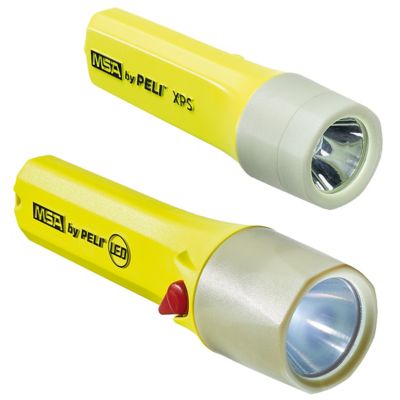 Helmet Mounted Lighting Solutions
When working in fire & rescue environment, it is essential to have a good view of any potential hazards and risks. Short, medium and long range, MSA helmet mounted flashlights cover all firefighter needs.