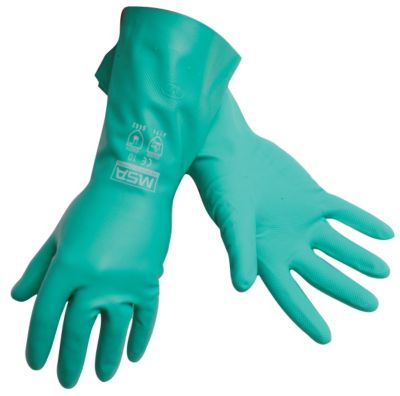 Nitrosolve Flocklined Chemical Gloves
Don't risk working with organic, inorganic chemicals and solvents, oils and fats without suiting up with Nitrosolve gloves first. Manufactured from nitrile (synthetic rubber), the Nitrosolve glove protects against chemical splashes.  Comfortable to wear for extended periods reducing hand fatigue.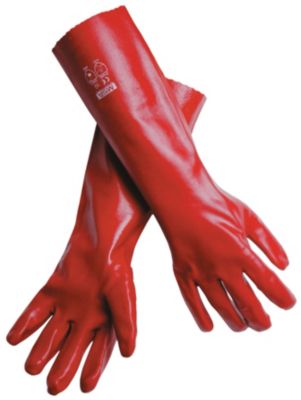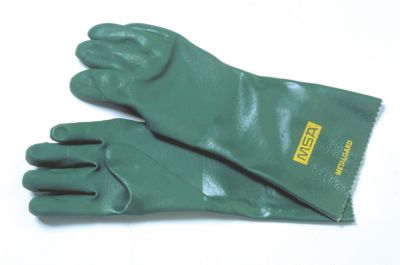 Metalgard PVC Gloves
 Metalgard gloves keep the hands of heavy manufacturing industry workers safe and sound. Manufactured using an exclusive high-density resin/plasticizer ration formulation, these gloves are ideal for handling metal plates and castings.