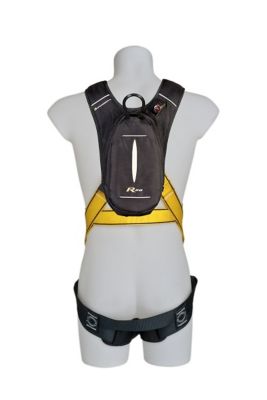 Latchways Personal Rescue Device®
The MSA Latchways® PRD is a lightweight, unobtrusive personal rescue device that is an integrated full body harness system for self-rescue. In the event of a fall the device lowers the person gently to the ground in a controlled descent.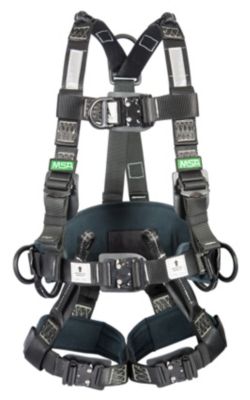 Gravity Utility ASTM Harness
Full Body Harness that can be used in a diverse number of applications like: Confined Space, Rescue, Transmission Tower, Telecom Tower, Rope Access, and many others. Using the Gravity Utility Harness you will also be protected by a fall and in addition the harness has been tested to continue to provide protection when an arc flash occurs.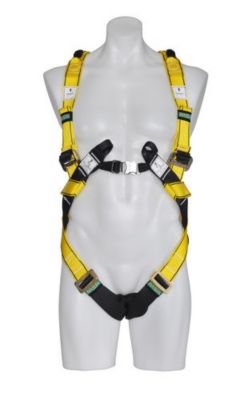 Workman® Harnesses
Quality, comfort, and value come together in the Workman line of products. Workman Full Body Harnesses feature lightweight components and durable webbing. For corrosive environments, the Workman® Stainless Steel Full Body Harness comes equipped with stainless steel hardware.  Stainless steel components are resistant to harsh environments so they maintain durability when used in corrosive environments.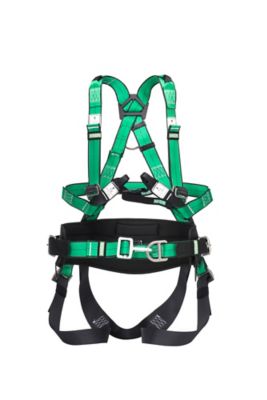 Gravity® Harnesses
Gravity series harnesses meet the needs of workers in specialty environments of specific work applications such as high heat, welding, corrosion, rescue, rigging and suspension. The  Gravity® Coated Harness uses a special urethane web coating to resist stains and wear and tear that are common when working in dirty environments.